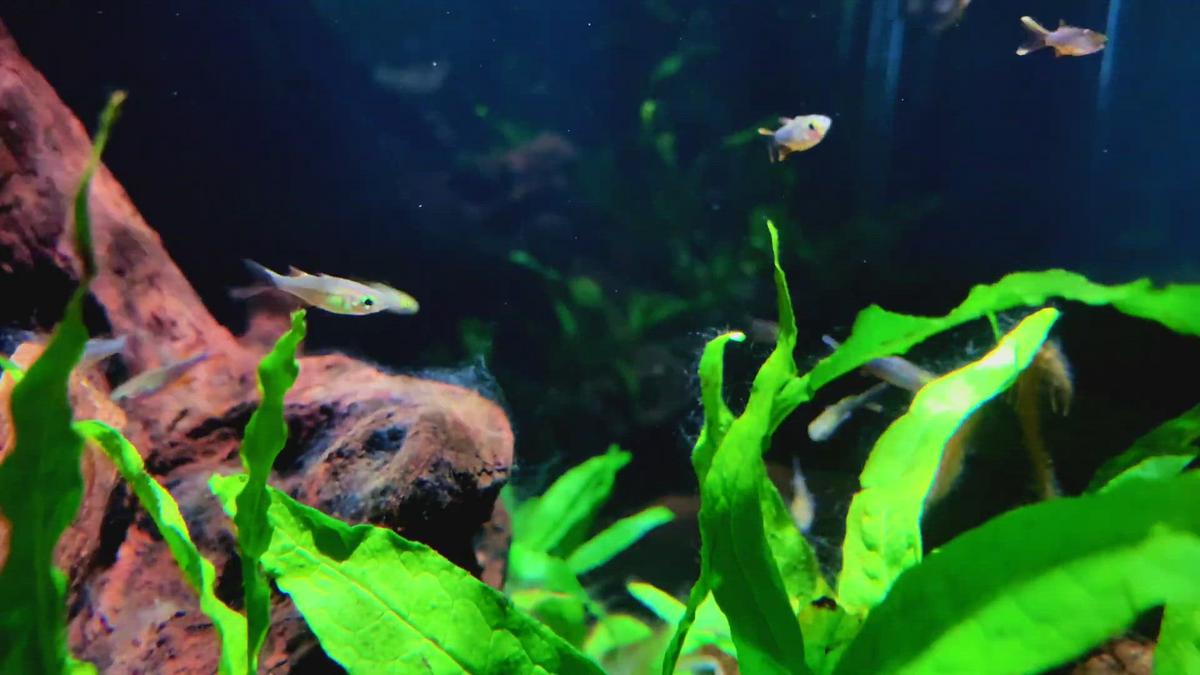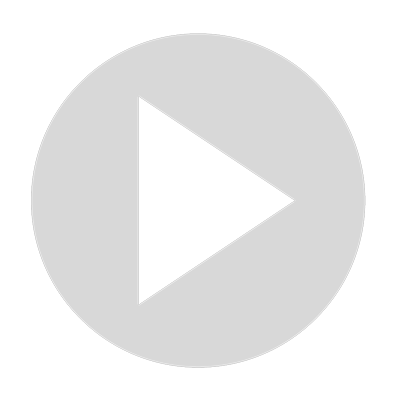 Celebes rainbowfish
Visit Channel:
Males are only distributed in Maros, Indonesia. Inhabits streams and estuaries. Prefer places with high levels of dissolved oxygen.
The total length is 8 cm, and females grow to about 7 cm.
Omnivore. Eat small creatures, insects, vegetable debris, etc.
Eggs are laid all year round if conditions are right, but eggs may be eaten.
Show More
Show Less