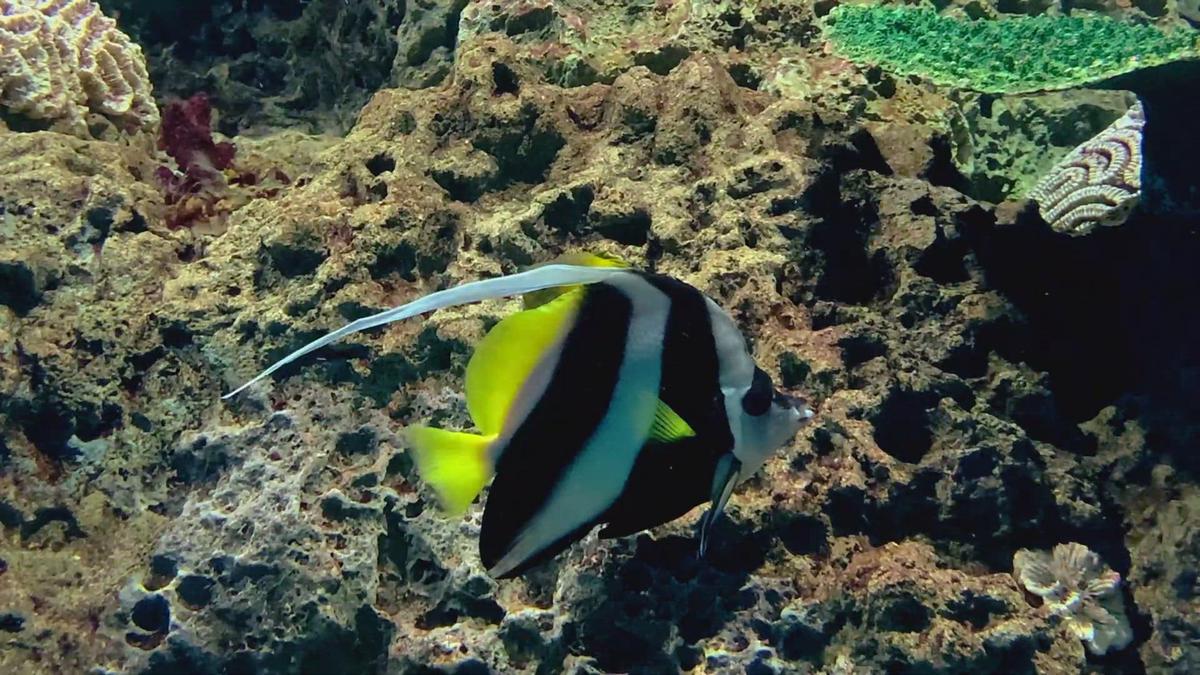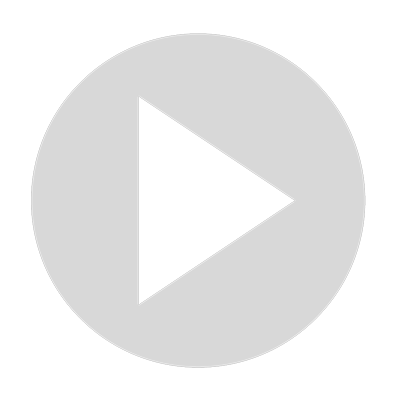 Pennant coralfish
Visit Channel:
Hatatatedai Long-Fin Bannerfish, Pennant Coralfish (Heniochus Acuminatus) Is Distributed In The Pacific Ocean And Central Indian Ocean. It Lives In The Rocky Area And Coral Reefs.
 It Grows to about 25cm. Dorsal Spine Number Is Usually Eleven.  Murehatataedai Schooling Bannerfish ( Heniochus diphreutes) has 12 from 13 spines of dorsal fin.  Hatatatedai ​​has  slightly rounded anal fin.
 Omnivorous. It is strong against low water temperature, and it is distributed until around Shimokita Peninsula in Japan.  It is an aquarium fish, and it is subject to fishing. It may be edible.
Show More
Show Less